Online Furniture Boutique
A Furniture and Home Décor Boutique Showcasing From Luxury, To Vintage, To Modern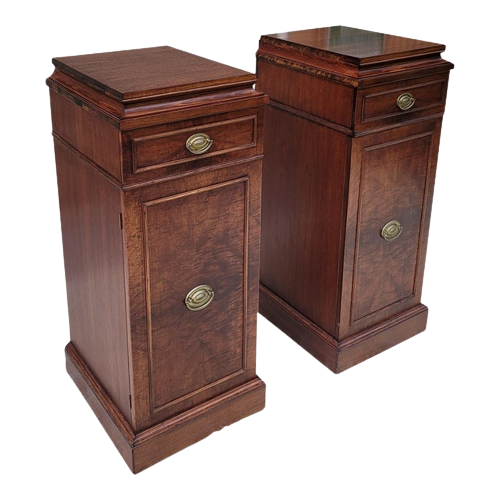 Collecting furniture from a variety of vendors that may or may not have been loved, and subsequently revitalizing them so that they may be loved again. Wherefore we provide unique heirloom quality pieces to be appreciated and enjoyed for generations to come. We believe everyone should have access to a unique boutique experience not available at big box stores. You will love our furniture and home décor just as much as we do.
We Hand Pick Every Design
We inspect every piece of furniture to make sure it is loved back to its former glory before presenting to the public for sale. We don't select a single piece of furniture that we do not deem suitable to occupy a special place in our own personal home. Every piece is subjected to a multi-point inspection for quality, functionality, design integrity and cleanliness.